Welcome to YourBodyCanHeal.com
Natural Health Remedies That Help Your Body Heal Itself
Natural health remedies can offer an effective alternative treatment option for different health conditions without the potential side effects of prescription medications. Thanks to their well-documented safety and scientifically proven effectiveness, alternative health supplements are quickly becoming a favored replacement for many commonly prescribed drugs. In addition to their spectacular healing properties, many alternative health supplements can promote general well-being.
Why Choose Your Body Can Heal?
We have combined years of industry research with extensive personal experience to bring you comprehensive information on natural health remedies and alternative health supplements.

diseases and health conditions (some of which we have struggled with in the past), and offer the best natural health remedies to prevent, treat and hopefully cure them.

We cover a wide variety of alternative health supplements and 

how to find the very best alternative health supplements, what to look for, what to avoid, and how to make sure both the product and the manufacturer are top-notch.

We also discuss 

We give you safe and effective ways to help your body heal naturally by means of herbs, alternative health supplements and nutrients that can benefit your metabolism, immune system, energy levels and overall sense of health and happiness.
What You'll Find Inside
You'll Discover
What food you may be eating everyday that is responsible for over 100,000 premature deaths each year
That you are being deliberately mislead by food labels
The toxic ingredients found in popular health supplements that the manufacturers don't want you to know about
How The Food You Eat Can
Help heal your body from conditions such as hypothyroidism, ADHD, anxiety, UTI, rheumatoid arthritis and many more
Dramatically decrease your cancer risk
Help take off the years and the pounds without missing a meal
Bonus Offer!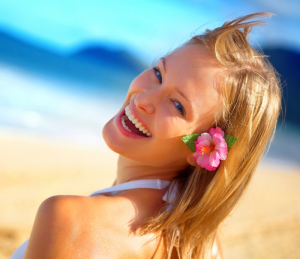 We are offering you this free course of 22 emails packed full with vital information to help  You stay Healthy and Looking Younger.
Simply sign up below.
I Would Love  This Free Course !
What's More?
At Your Body Can Heal, we will discuss health benefits of supplements, natural therapies and natural health remedies that can can treat a variety of conditions and promote general well-being. Start browsing through some of the pages:
Didn't find what you were looking for?
We hope that you find all of the information you are looking for on the Your Body Can Heal website. If for some reason you are unable to find certain natural health information or remedies you want to learn more about, do a search using the search box or, contact us.